Curated by Francesca Recchia
From Thursday 4 May to Friday 14 July 2023, Fondazione ICA Milano presents Condemnation, the first solo exhibition by the Afghan artist Aziz Hazara (1992) curated by Francesca Recchia.
The exhibition project presents in the spaces of Fondazione ICA Milano an articulate reflection dedicated to the many decades of war that Afghanistan has gone through and the stereotyped narratives resulting from it. On show for the occasion an exhibition that involves six works by Aziz Hazara in the construction of a true multimedia experience, aimed at outlining the complex relationship between religion, society and politics that runs through the daily lives of Afghans.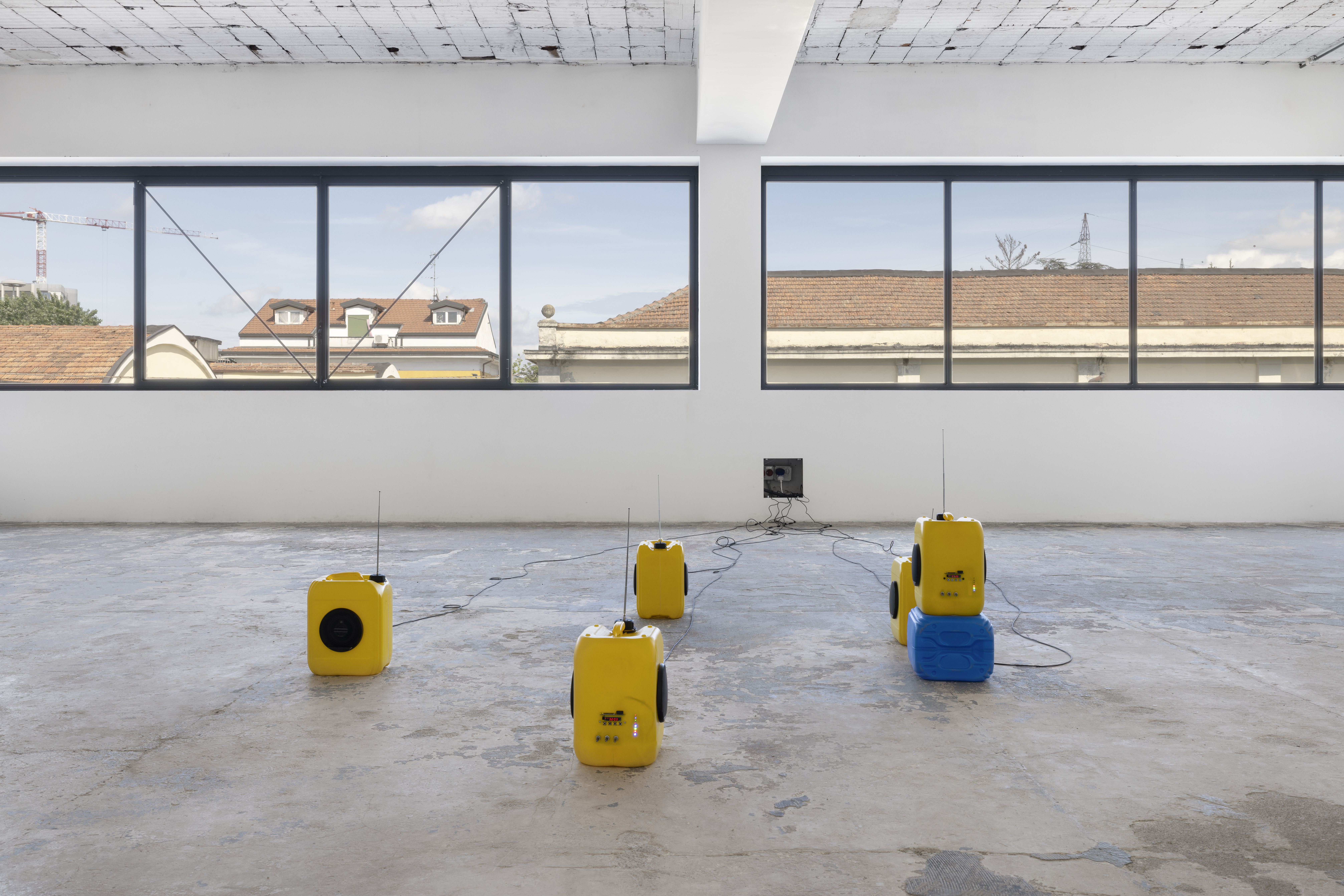 "Condemnation", installation view, courtesy the artist and Fondazione ICA Milano. Ph. credits: Andrea Rossetti
"Condemnation", installation view, courtesy the artist and Fondazione ICA Milano. Ph. credits: Andrea Rossetti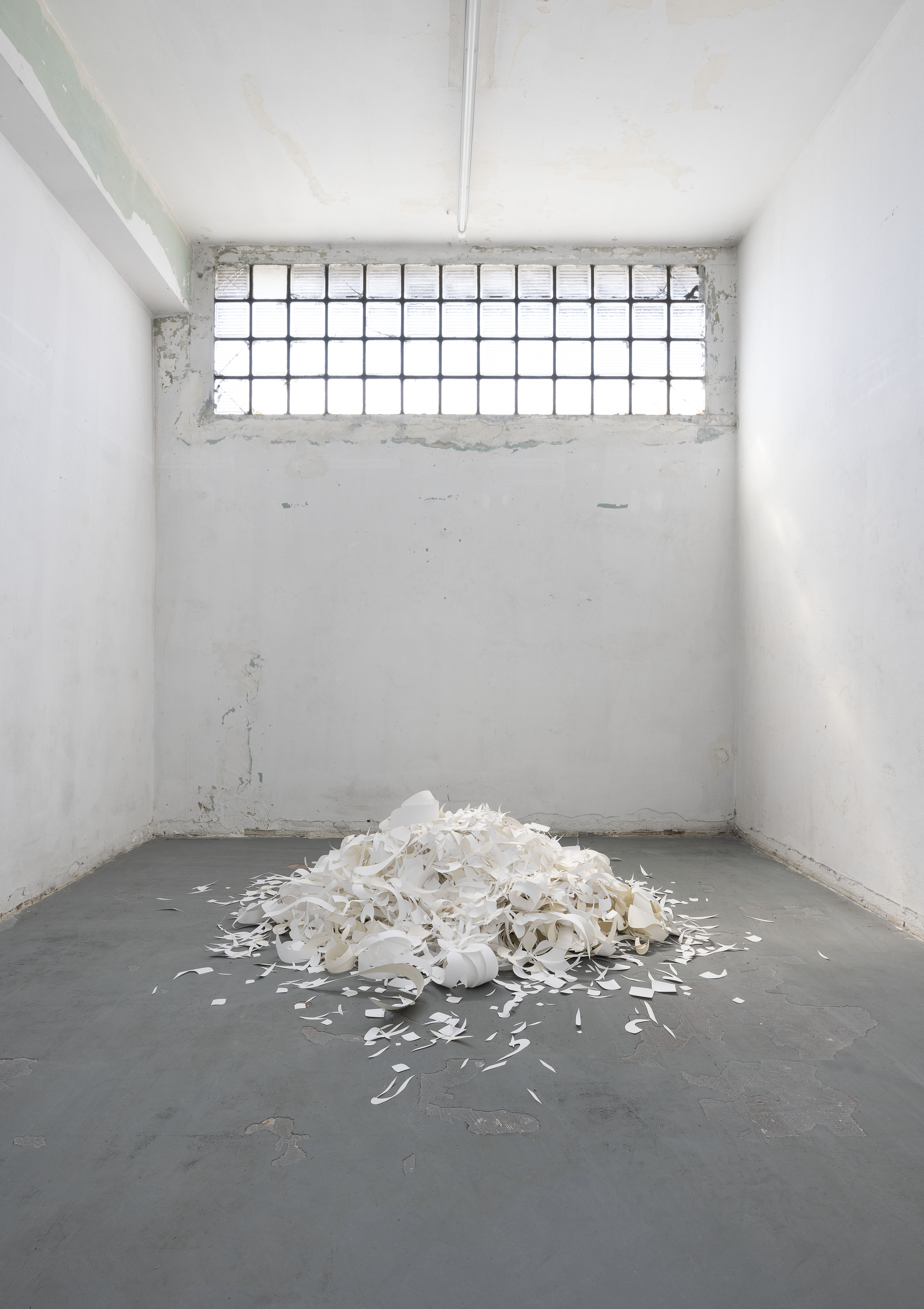 "Condemnation", installation view, courtesy the artist and Fondazione ICA Milano. Ph. credits: Andrea Rossetti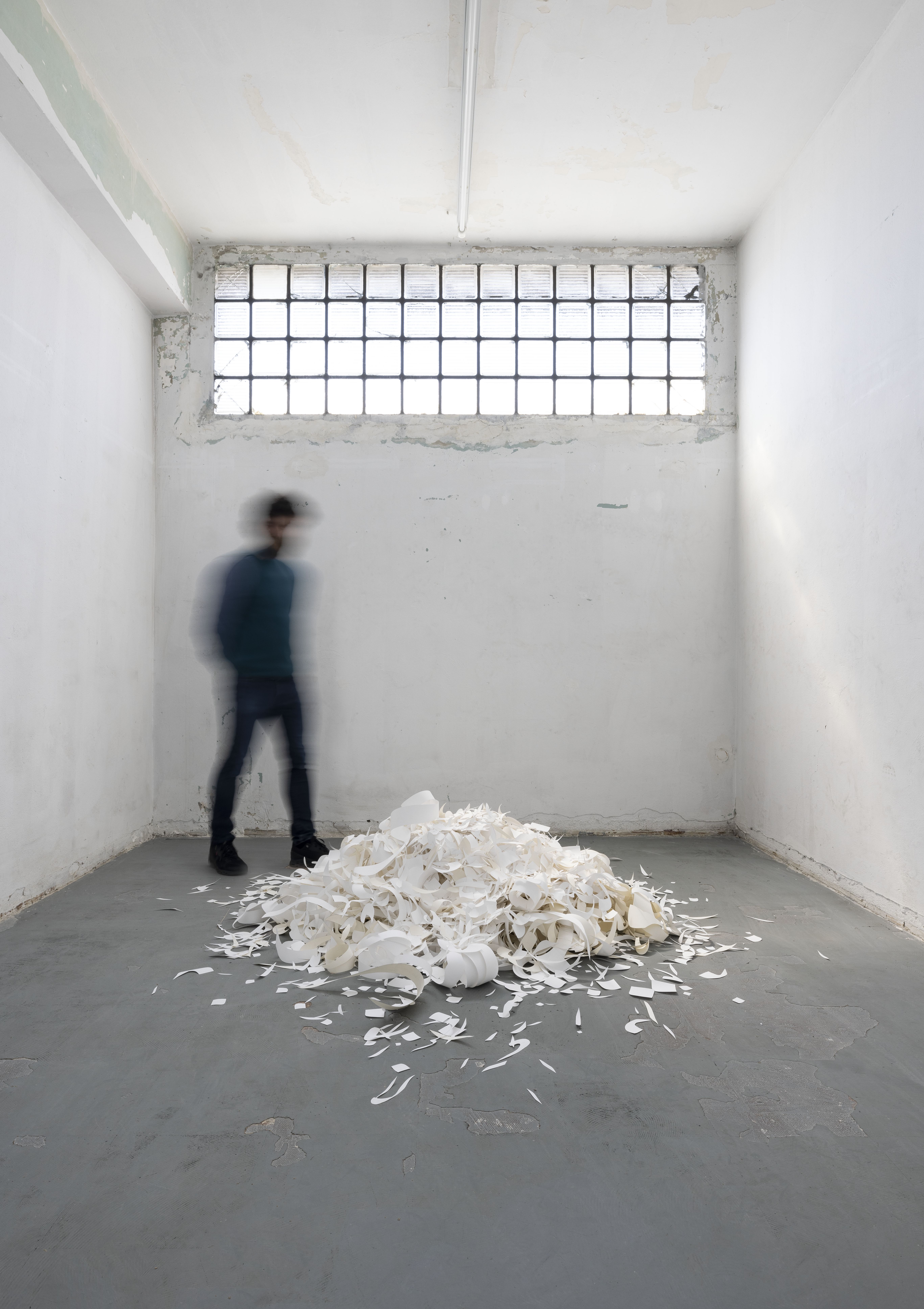 "Condemnation", installation view, courtesy the artist and Fondazione ICA Milano. Ph. credits: Andrea Rossetti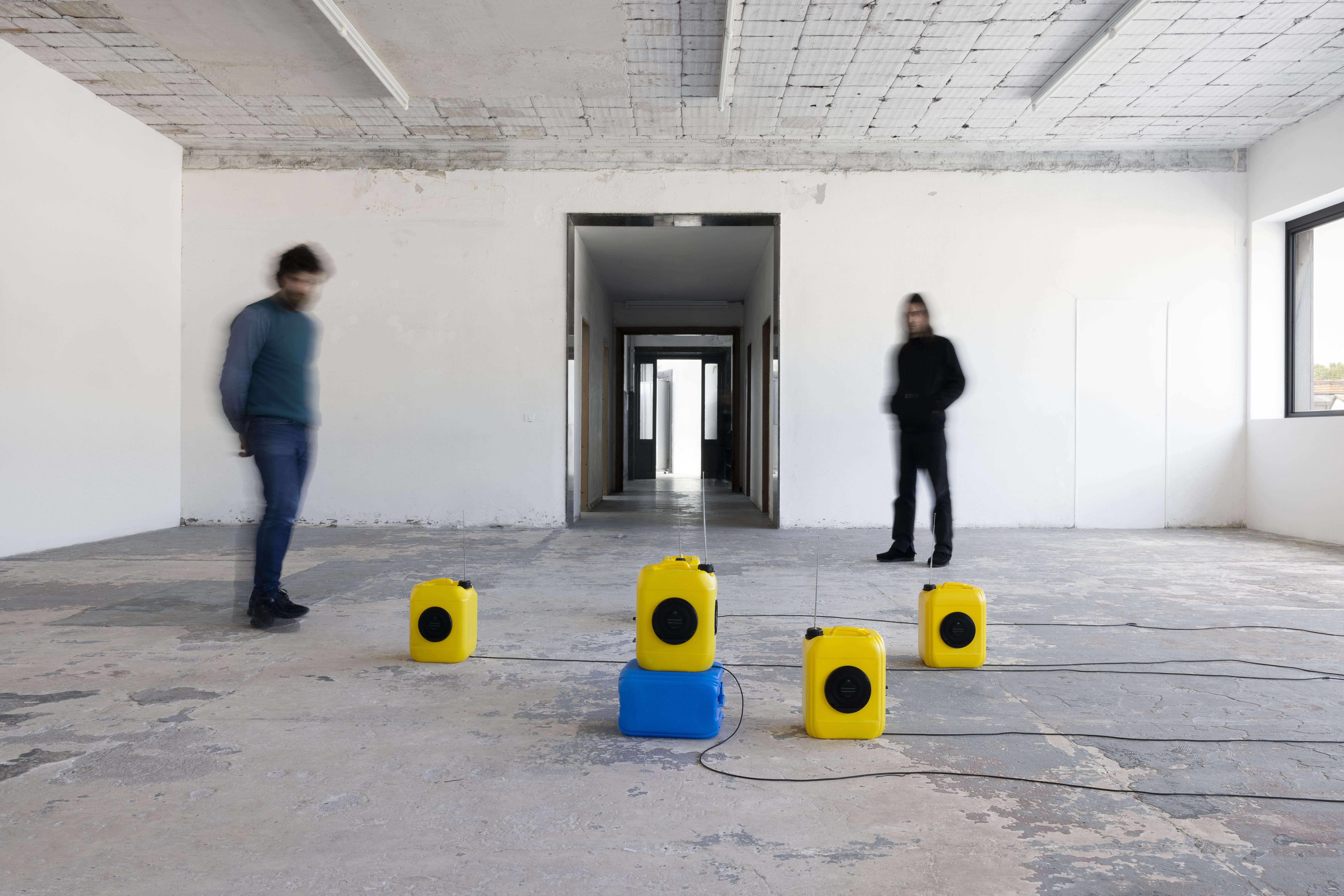 "Condemnation", installation view, courtesy the artist and Fondazione ICA Milano. Ph. credits: Andrea Rossetti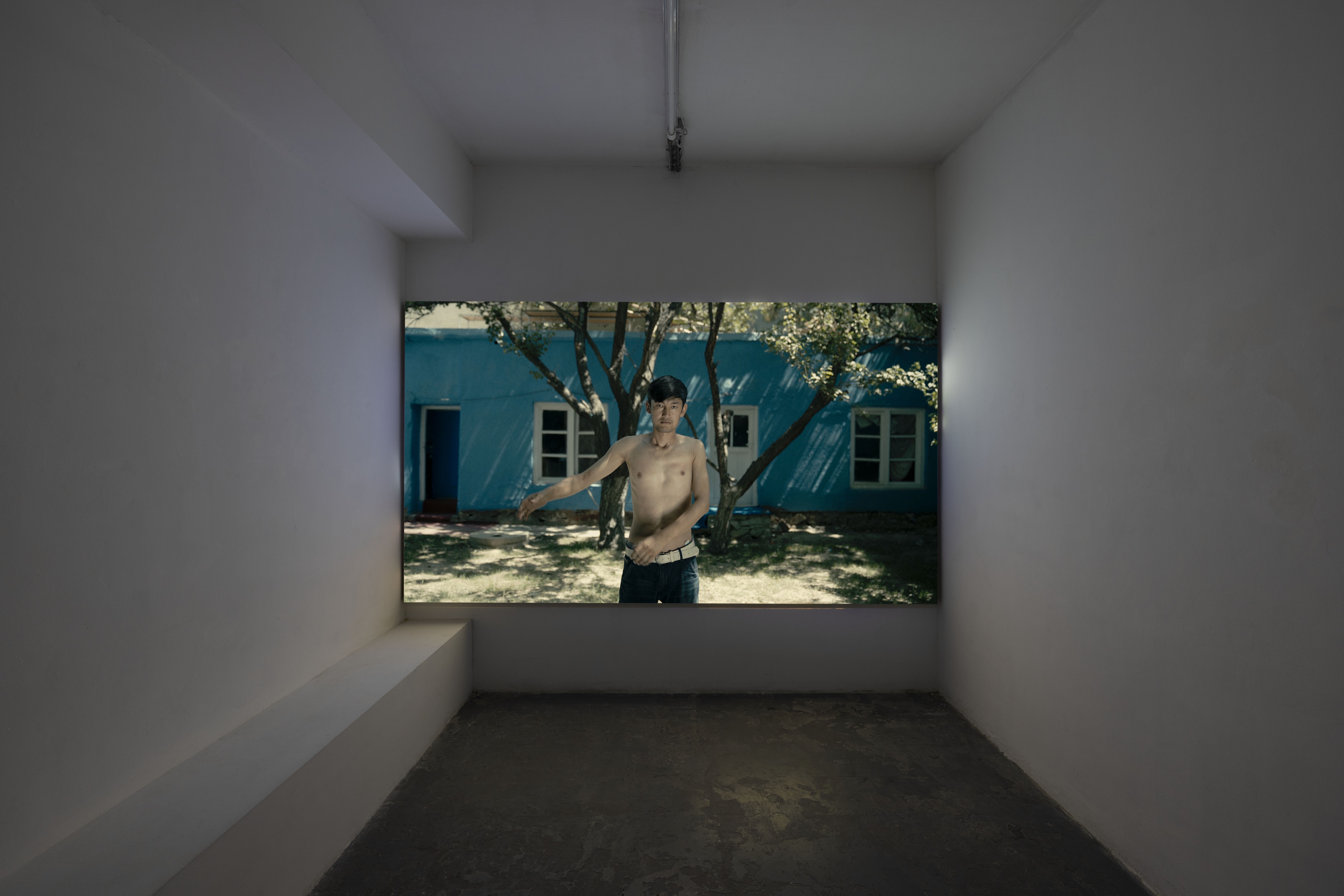 "Condemnation", installation view, courtesy the artist and Fondazione ICA Milano. Ph. credits: Andrea Rossetti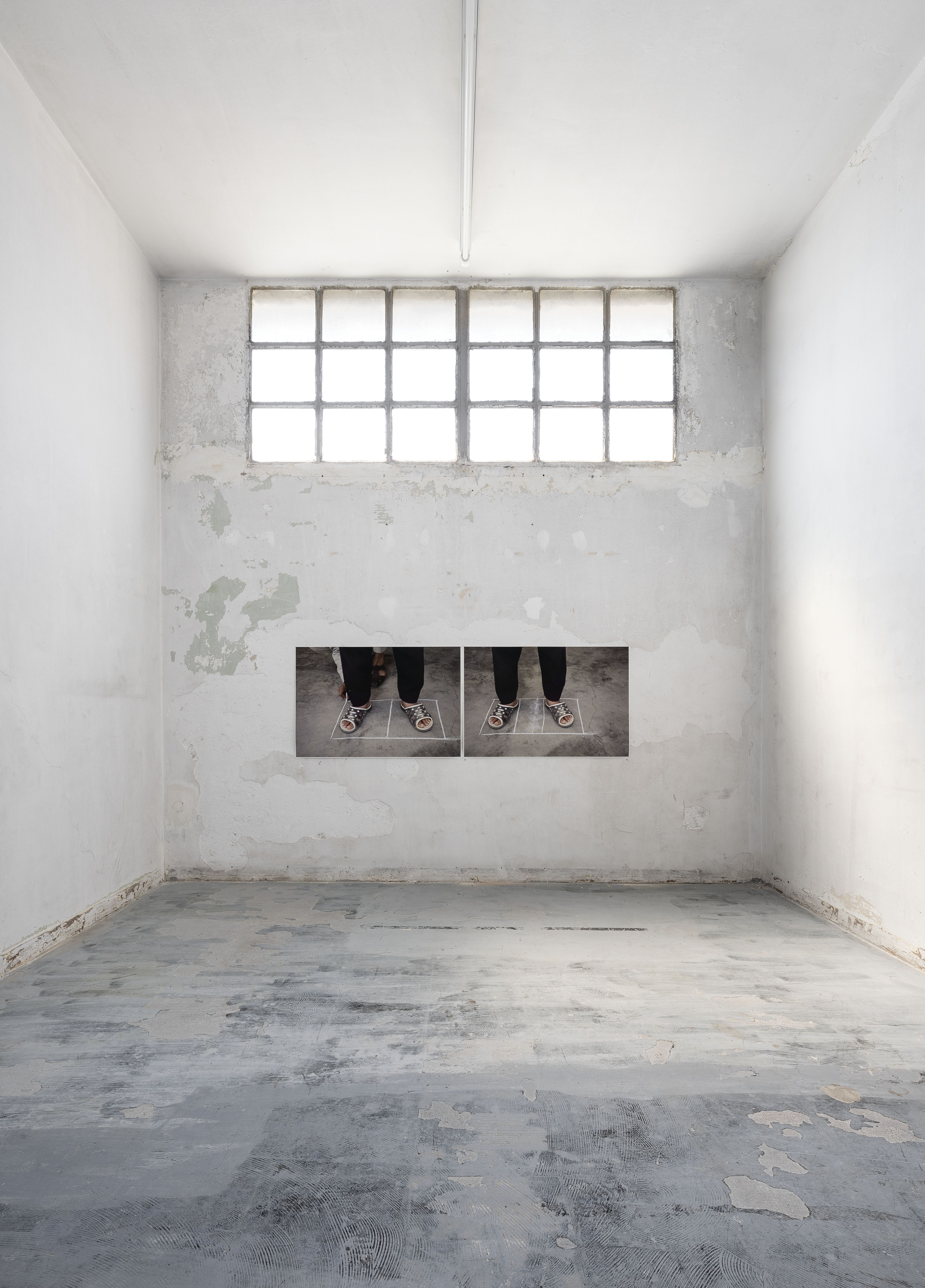 "Condemnation", installation view, courtesy the artist and Fondazione ICA Milano. Ph. credits: Andrea Rossetti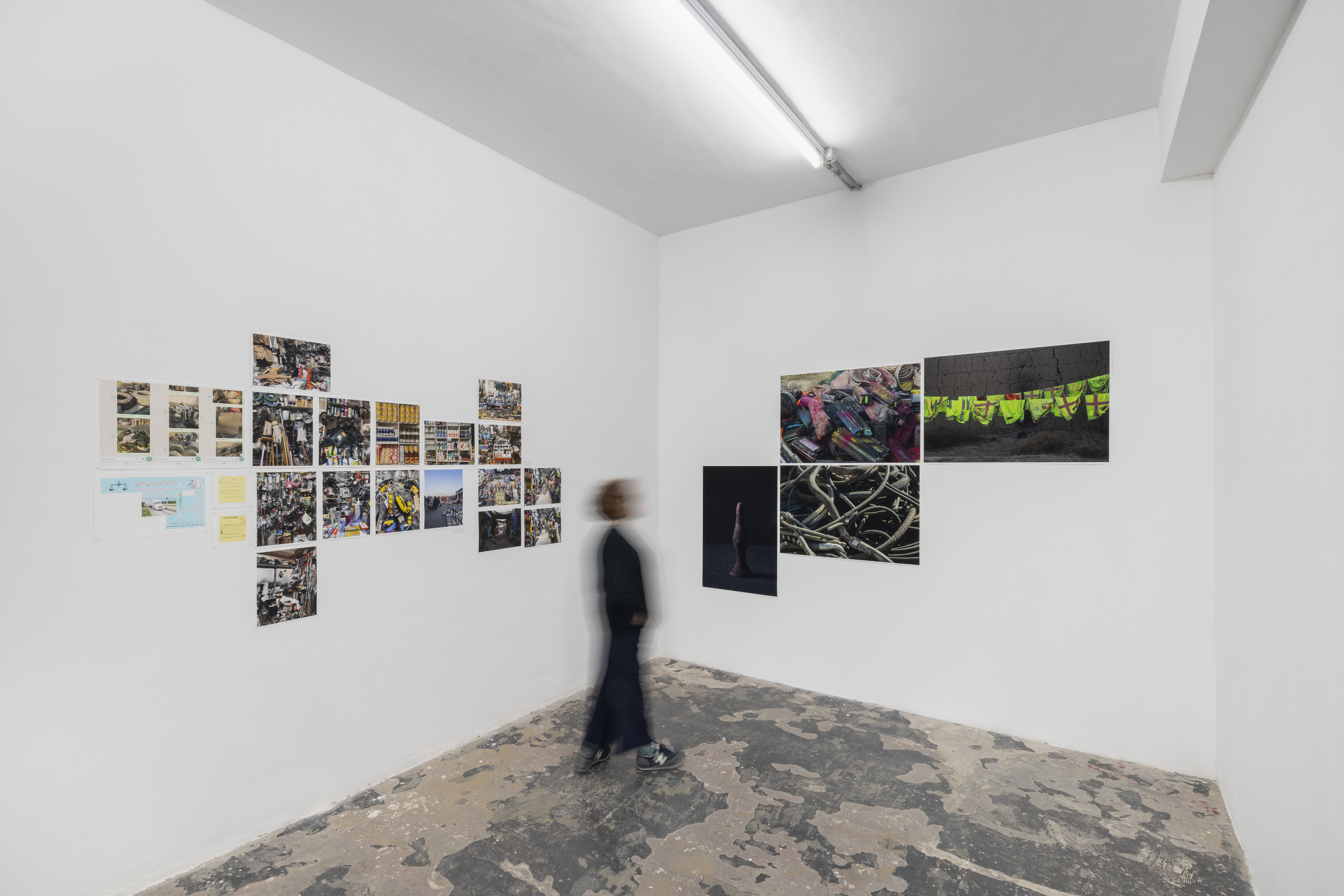 "Condemnation", installation view, courtesy the artist and Fondazione ICA Milano. Ph. credits: Andrea Rossetti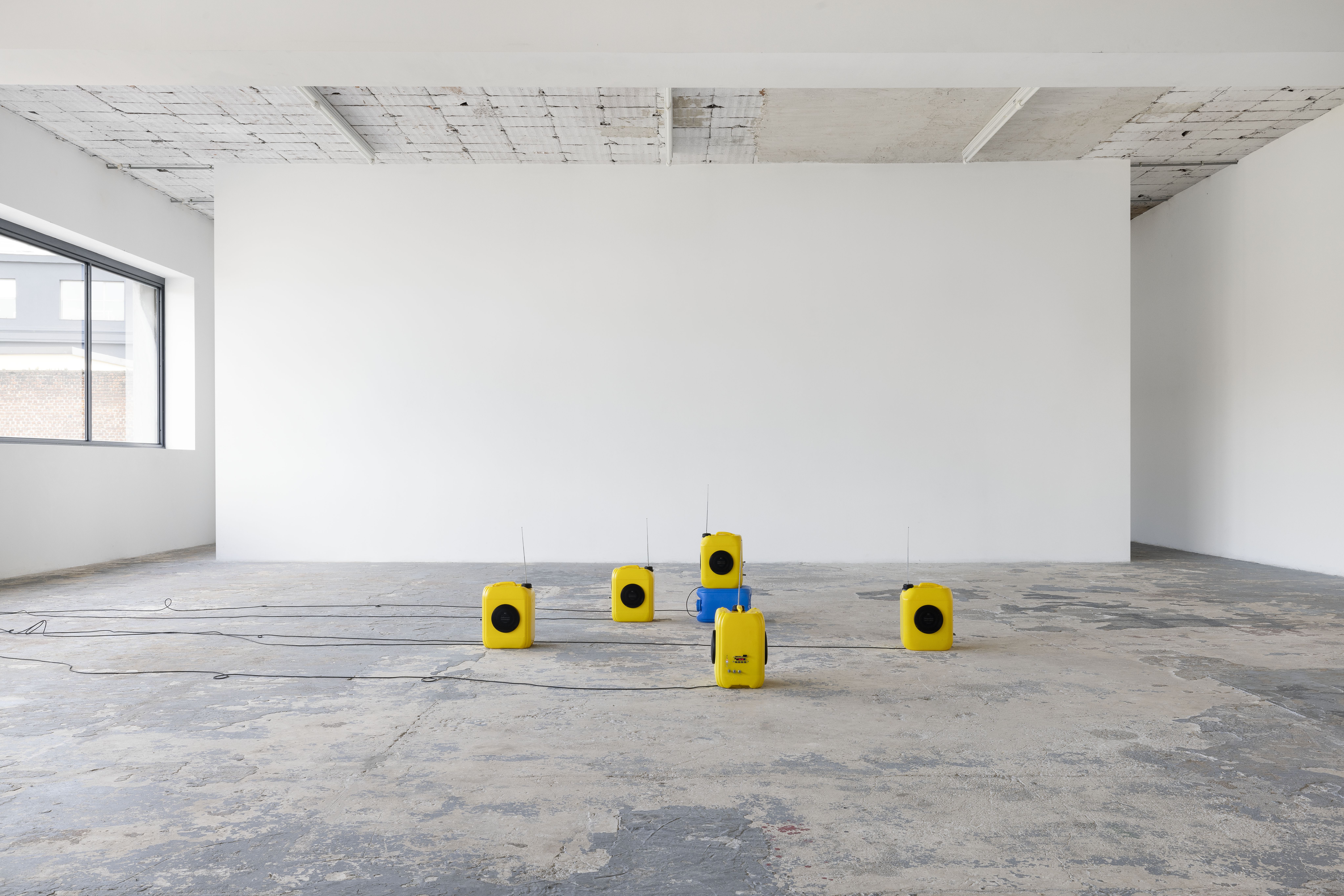 "Condemnation", installation view, courtesy the artist and Fondazione ICA Milano. Ph. credits: Andrea Rossetti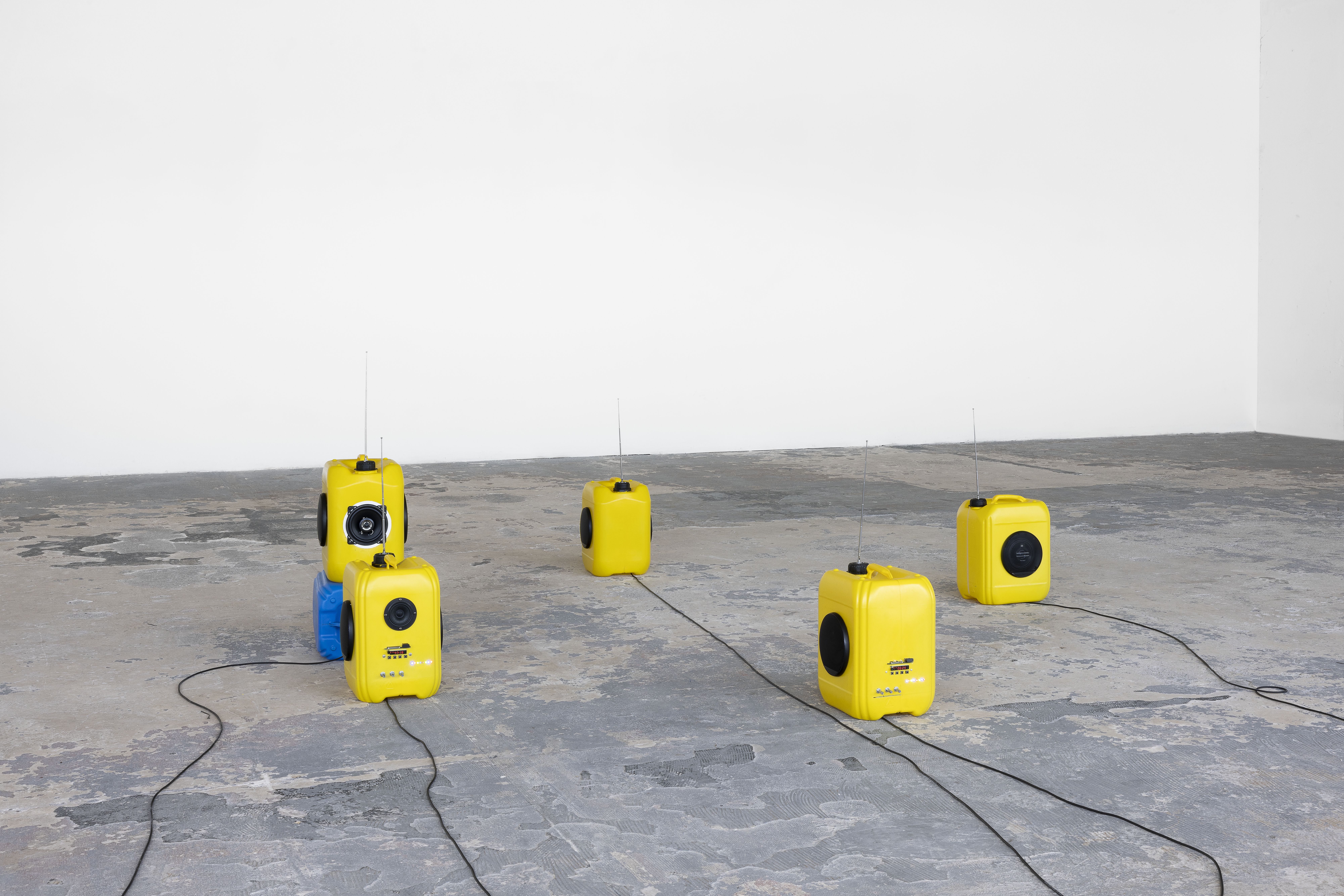 "Condemnation", installation view, courtesy the artist and Fondazione ICA Milano. Ph. credits: Andrea Rossetti